Hartford Injury Law Firm
Dedicated to Justice for Our Community
The Law Office of Michael L. Chambers, Jr. has provided the Greater Hartford Community with exceptional legal representation for 15+ years. Count on us to clearly explain your case's procedures and keep you informed with every development. Together, we'll build a strong case and come to a successful resolution.

Hartford Personal Injury Lawyers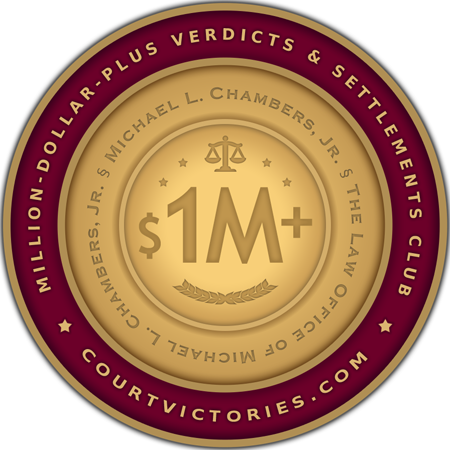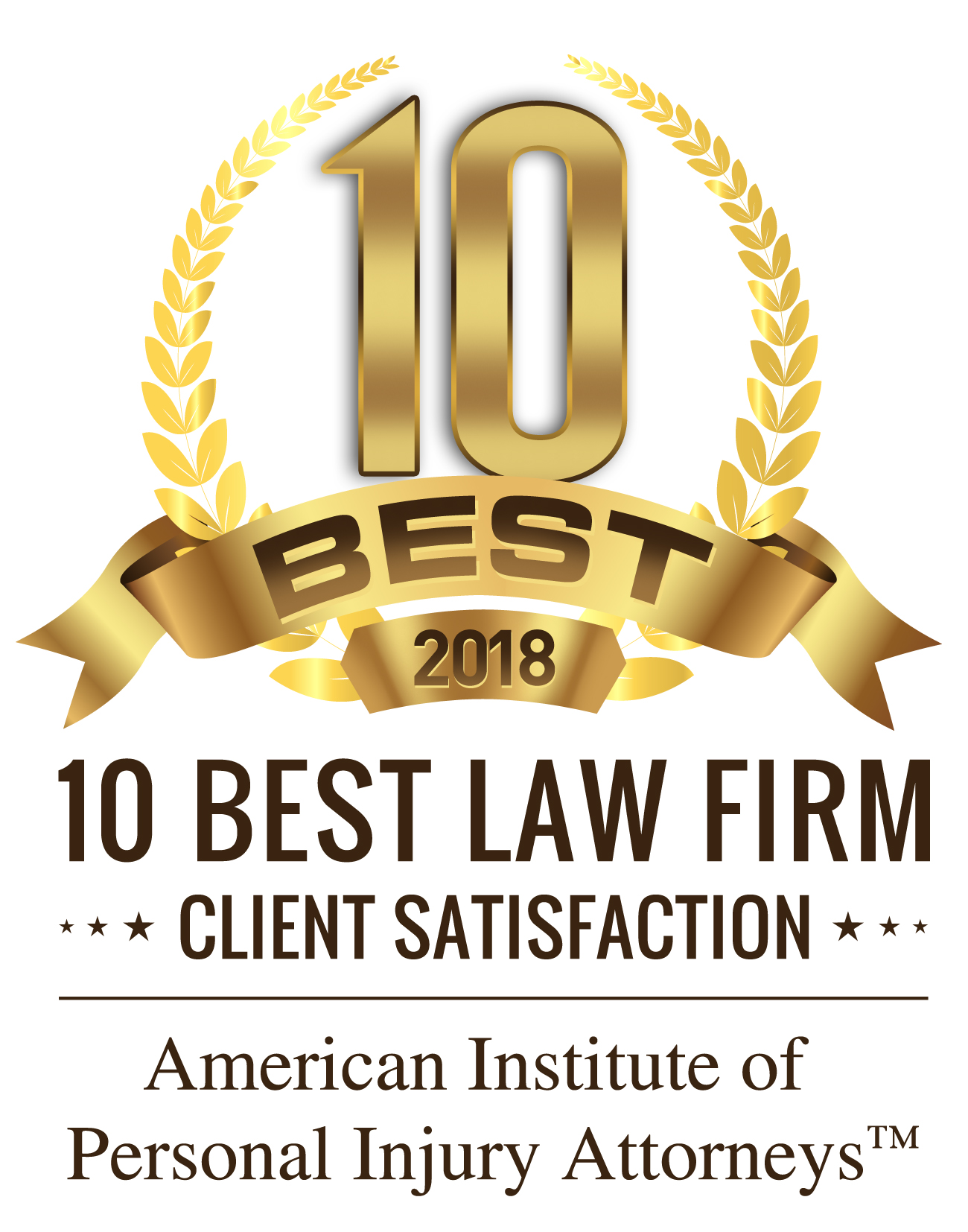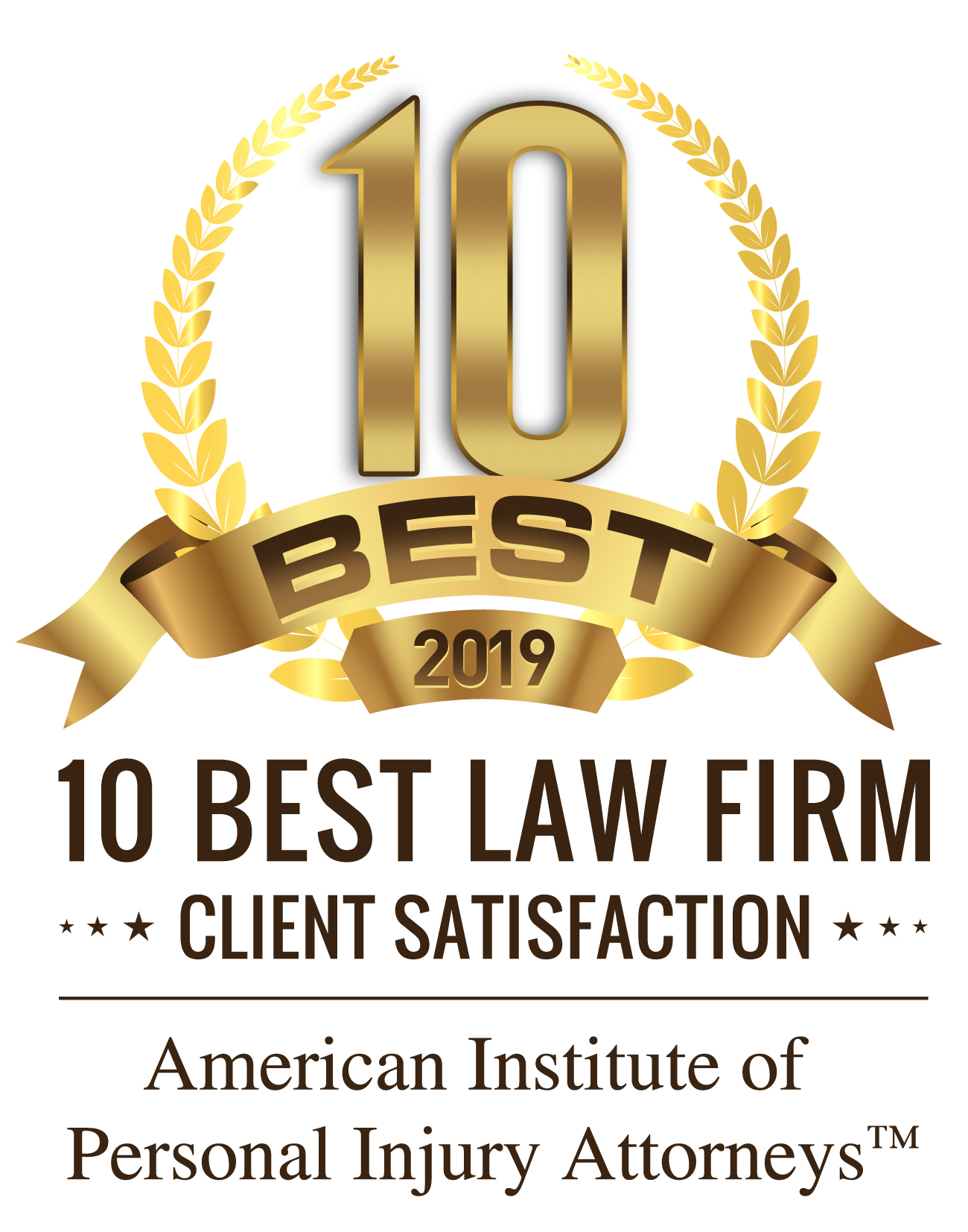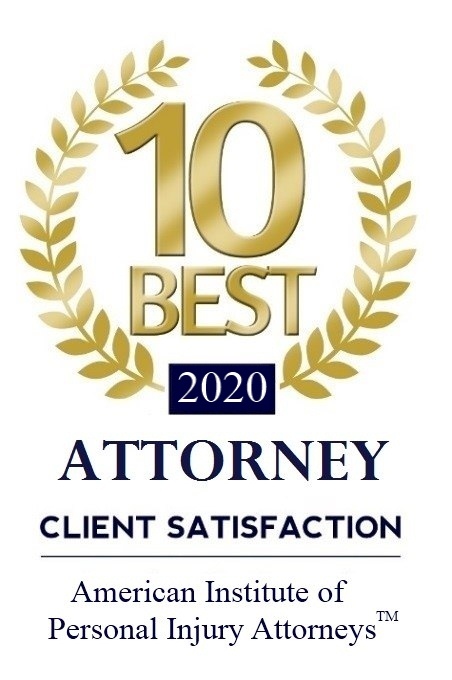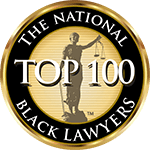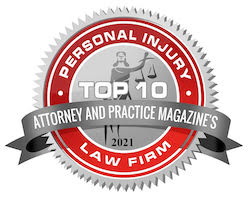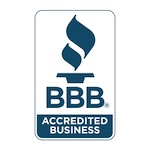 The Law Firm that Speaks Your Language
The Law Office of Michael L. Chambers, Jr. is dedicated to and investing in the Hartford community. We are now located on 2 Congress Street #2C, right in the heart of Hartford and we speak both English and Spanish fluently. To make things easier for you, we provide all of our clients with a secured tablet to ensure safe and paperless communication.
Michael L. Chambers Jr. Blog
Latest news, stories, updates and more in the Hartford Connecticut area
Liability for a slip and fall accident depends on the facts of each case. A property owner may generally be liable when someone falls on their premises, though there are exceptions to this general rule. Your attorney may use the standard of negligence to determine who...
read more
We're Experts in Personal Injury, Real Estate Law and Criminal Defense
Our diverse legal team has years of experience working both in and out of Hartford, New Britain, Enfield, Manchester, Rockville, and New Haven courtrooms with clients of all backgrounds, ethnicities and ages. We focus on personal injury, real estate law and criminal defense, but we have handled cases of all types. We're happy to discuss your case with you to see if we're a fit.
Get a FREE Consultation Today!
Michael L. Chambers Jr. on Instagram