We're Hartford's Law Firm
Dedicated to Justice for Our Community
The Law Office of Michael L. Chambers, Jr. has provided the Greater Hartford Community with exceptional legal representation for 15+ years. Count on us to clearly explain your case's procedures and keep you informed with every development. Together, we'll build a strong case and come to a successful resolution.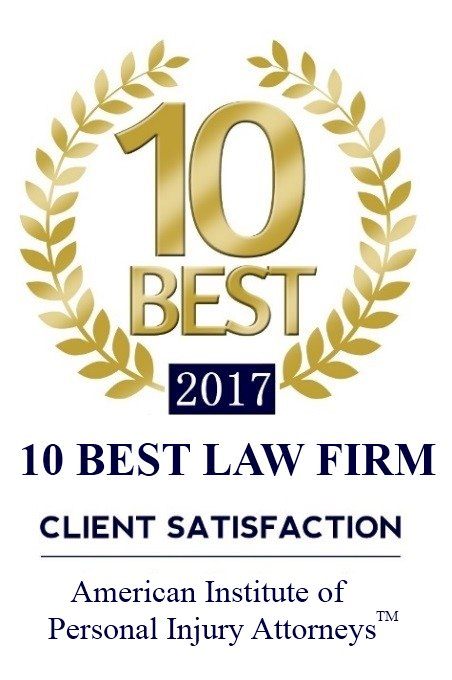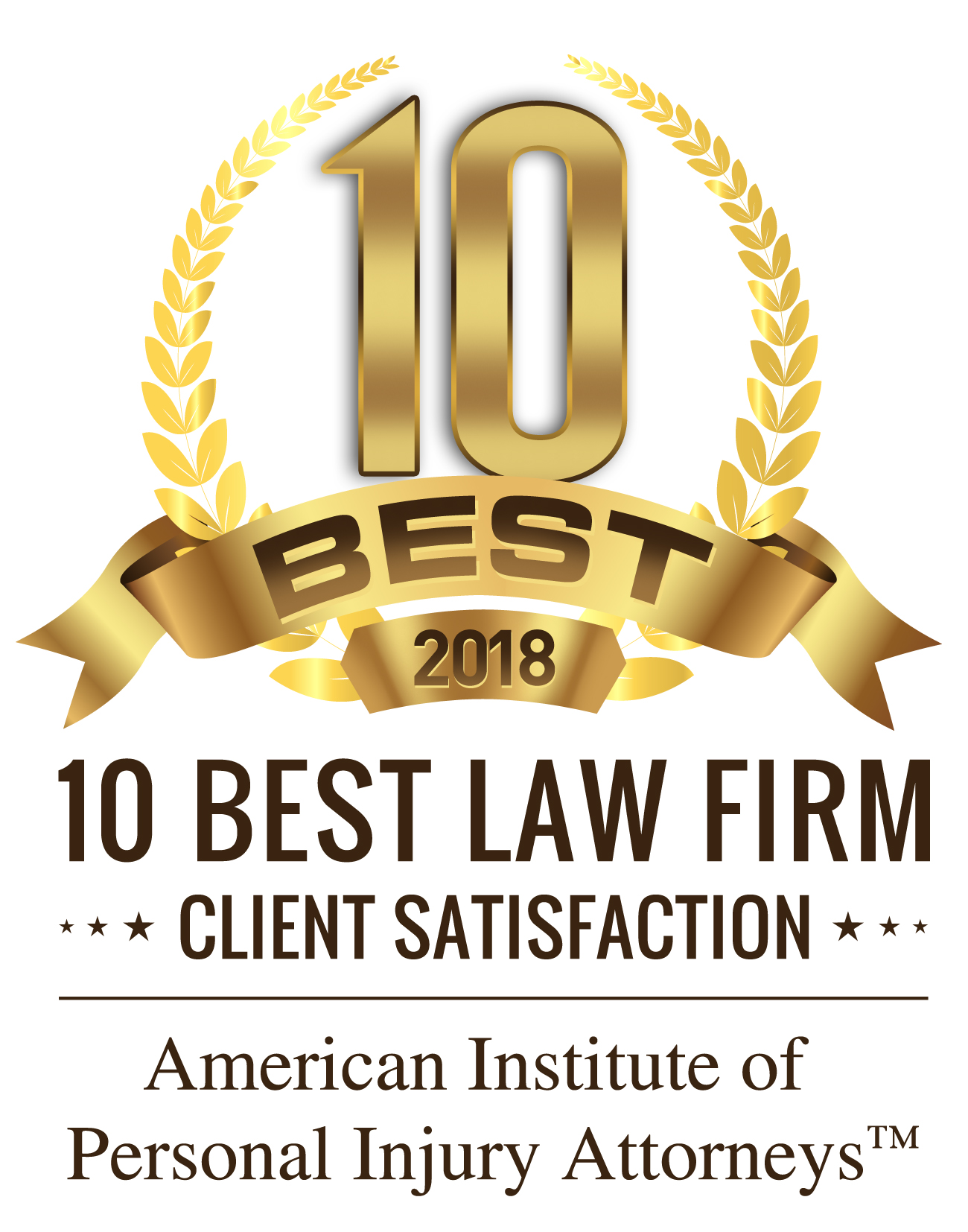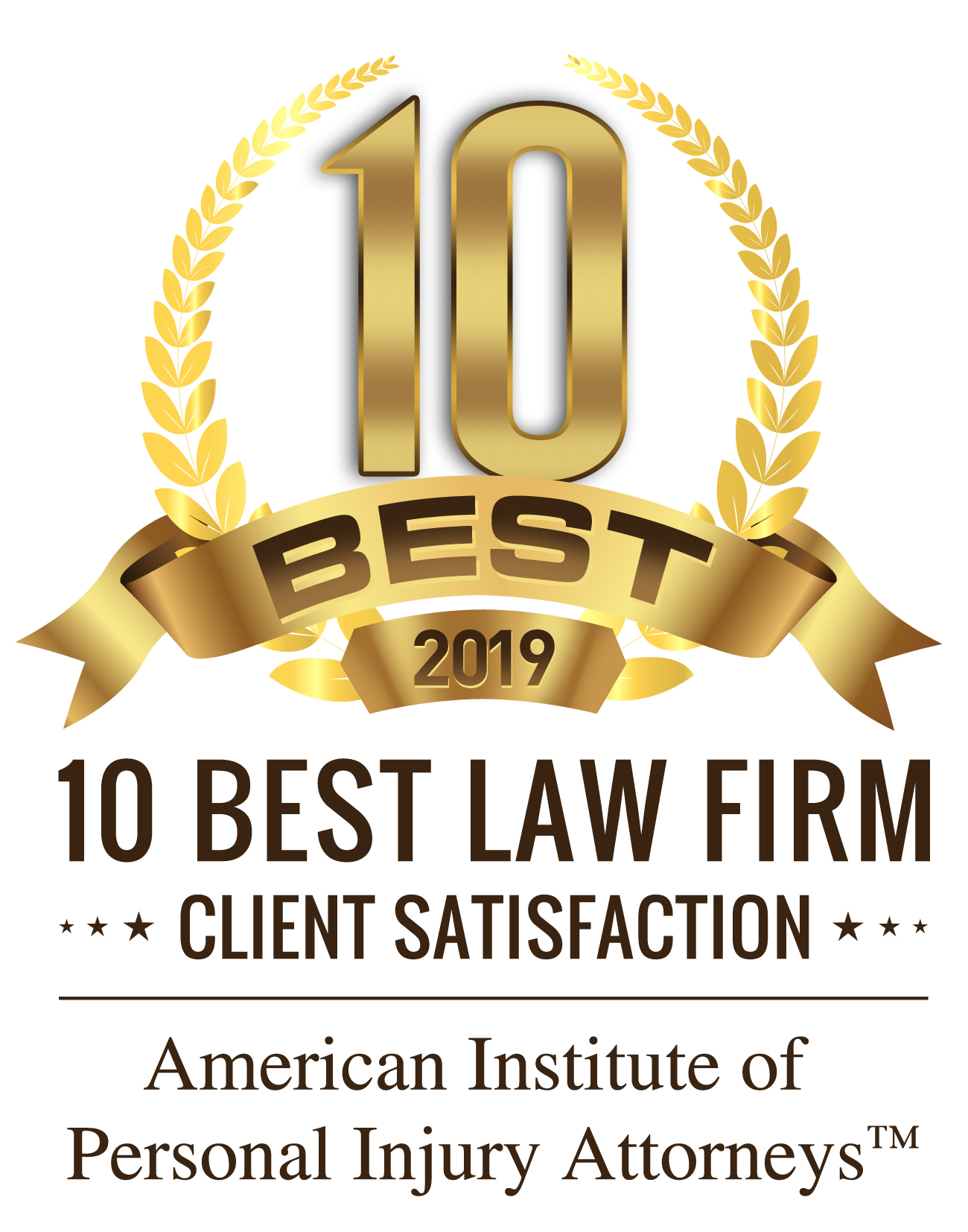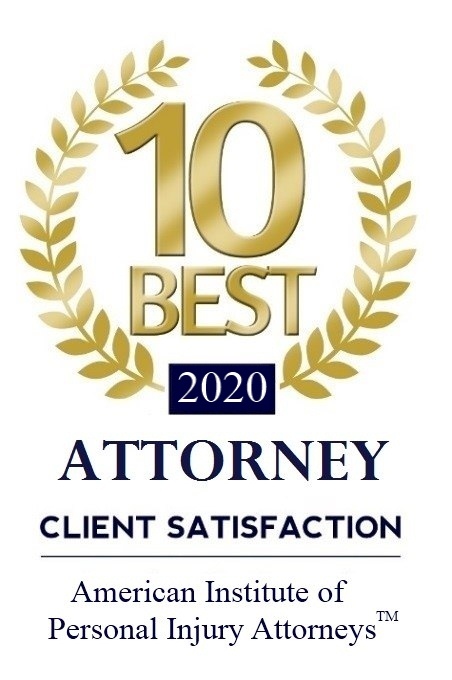 The Law Firm that Speaks Your Language
The Law Office of Michael L. Chambers, Jr. is dedicated to and investing in the Hartford community. We are now located on 2 Congress Street, right in the heart of Hartford and we speak both English and Spanish fluently. To make things easier for you, we provide all of our clients with a secured tablet to ensure safe and paperless communication.
Michael L. Chambers Jr. Blog
Latest news, stories, updates and more.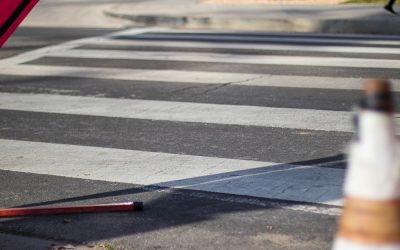 Mansfield, CT (June 24, 2021) – Around 6 p.m. on the evening of Thursday, June 24, a teen was injured in a pedestrian accident in Mansfield. According to Connecticut State Police, the accident happened on Storrs Road. A juvenile pedestrian was walking in the area when...
read more
You Deserve the Best Legal Representation
In most cases involving monetary compensation, you do not have to give us a penny unless and until we help you win your case. You have nothing to lose and everything to gain by calling us for advice or more information.

We're Experts in Personal Injury, Real Estate Law and Criminal Defense
Our diverse legal team has years of experience working both in and out of Hartford, New Britain, Enfield, Manchester, Rockville, and New Haven courtrooms with clients of all backgrounds, ethnicities and ages. We focus on personal injury, real estate law and criminal defense, but we have handled cases of all types. We're happy to discuss your case with you to see if we're a fit.
Get a FREE Consultation Today!
Michael L. Chambers Jr. on Instagram