Blog
From the desk of Michael Chambers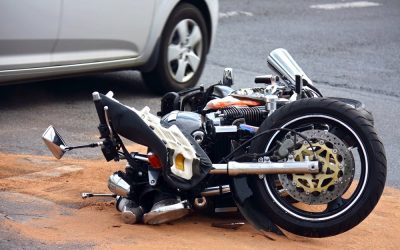 Stamford, CT (April 19, 2021) – Around 7 p.m. on the evening of Sunday, April 18, a motorcycle accident occurred at an intersection in Stamford. According to police, the accident took place at the intersection of West Main Street and Wilson Street. At the time, a...
read more
You Deserve the Best Legal Representation
In most cases involving monetary compensation, you do not have to give us a penny unless and until we help you win your case. You have nothing to lose and everything to gain by calling us for advice or more information.

We're Experts in Personal Injury, Real Estate Law and Criminal Defense
Our diverse legal team has years of experience working both in and out of Hartford, New Britain, Enfield, Manchester, Rockville, and New Haven courtrooms with clients of all backgrounds, ethnicities and ages. We focus on personal injury, real estate law and criminal defense, but we have handled cases of all types. We're happy to discuss your case with you to see if we're a fit.