Hartford's Most Dedicated Real Estate Lawyers
Successfully Resolving Real Estate Cases in the Greater Hartford Community for 15+ Years
We'll help you navigate complex commercial and residential real estate matters with peace of mind.
We'll Help You Navigate Commercial and Residential Real Estate Matters
Purchasing a home or a business can be one of the most exciting events in your life, but with the ever-changing landscape of the banking industry and housing markets, having an attorney with experience in this area of practice is critical.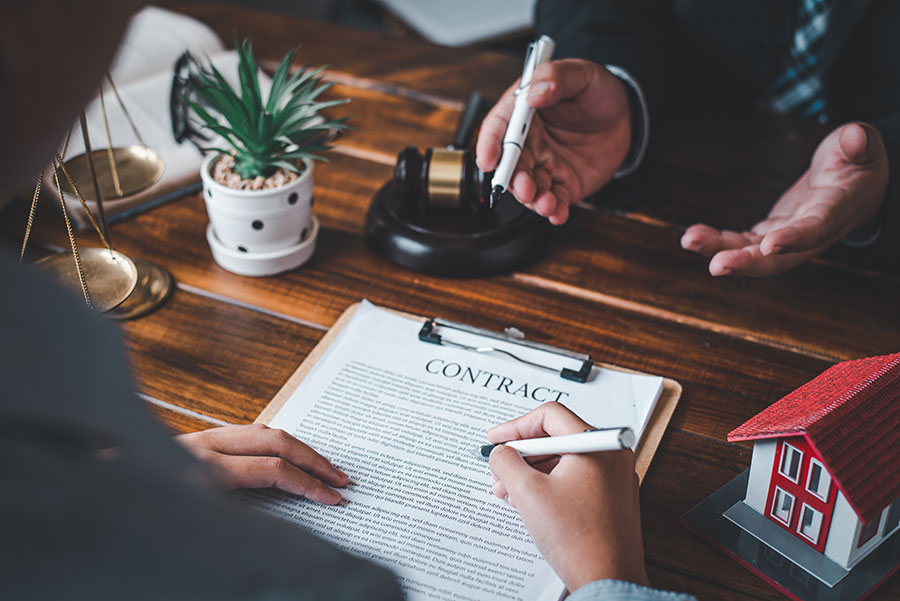 What happens if the property you are contracted to buy doesn't appraise for the price you have contracted to purchase it for? How do you protect yourself from losing your deposit if you are not approved for the mortgage on a property? How do you go about getting a short sale of your home approved by your lender? Will there be a tax consequence for you doing a short sale on your primary residence?
These are difficult questions that we can answer. Protect yourself and your property with our help. Navigate the nuances of various complex commercial and residential real estate matters, including:
Home closings
Real estate loans
Short sale approvals
Landlord/tenant disputes
Foreclosure actions
Construction disputes
Environmental law issues
Zoning and land use issues
Commercial real estate exchanges
Development conflicts
The Law Firm that Speaks Your Language
The Law Office of Michael L. Chambers, Jr. is dedicated to and investing in the Hartford community. We are now located on 2 Congress Street #2C, right in the heart of Hartford and we speak both English and Spanish fluently. To make things easier for you, we provide all of our clients with a secured tablet to ensure safe and paperless communication.
We're Experts in Personal Injury, Real Estate Law and Criminal Defense
Our diverse legal team has years of experience working both in and out of Hartford, New Britain, Enfield, Manchester, Rockville, and New Haven courtrooms with clients of all backgrounds, ethnicities and ages. We focus on personal injury, real estate law and criminal defense, but we have handled cases of all types. We're happy to discuss your case with you to see if we're a fit.