Hartford Catastrophic Injury Lawyer
Successfully Resolving Catastrophic Injury Cases in the Greater Hartford Community for 15+ Years
No matter your injury or whether it occured in a public or private place, we'll defend your rights and seek the compensation you deserve.
Hartford Catastrophic Injury Lawyer
Going through an injury that completely changes the way you live your life and can support your family can be costly in many ways. When another party was to blame for the accident that caused your severe injury, the at-fault party and potentially their employer might be liable for the full damages stemming from your injury.
Our experienced Hartford catastrophic injury attorney from the office of Michael L. Chambers, Attorney at Law, can help advise you on what your options are and do what is necessary to seek the legal and financial relief you need and deserve. Contact us today to learn how we can assist you following a catastrophic injury.
What are Some Injury Risks in the Hartford Area?
Hartford is a major city on the East Coast, and if you are in the area, you know how crowded and congested the downtown area can be. This is true whether it is during rush hour, business hours, or once the city wakes up and the nightlife begins. Downtown Hartford is a bustling center of business, and there are also many bars and restaurants. This leads to many people both working and having fun in the area, often increasing the chances of accidents and catastrophic injuries. Some common risks of injuries might include:
Drunk drivers, especially in the vicinity of the University of Connecticut or Trinity College
Traffic during common commute times
Distracted or speeding drivers on I-91, I-95, or I-84
Bus or commuter train accidents
Bike crashes in bike lanes or pedestrian accidents in crosswalks
Accidents at the Downtown Marriott or other hotels or attractions
Accidents involving ice and snow
Many of these incidents happen due to the negligence of another party, whether it is a driver, property owner, or another company. When this is the case, you should seek legal help to protect your rights and interests as soon as possible.
The Right Law Firm for Your Catastrophic Injury Case
An Injury law firm in Hartford with experience successfully negotiating with insurance companies and winning cases for their injured clients is what you need to recover the best possible compensation for your injuries and losses. In Connecticut, Michael L. Chambers can provide these services and assistance for you. You are welcome to reach out to the firm and let us know the basic information about your accident.
We can discuss and determine what options are available so you can seek justice and financial recovery. If we take your case, we will pursue the appropriate insurance claims and negotiate a fair settlement for you. Our objective is to take the stress of your claim off your shoulders so that you can focus on your medical treatment and recovering from your injuries.
Types of Catastrophic Injuries
Even a minor injury can affect your life in many ways, but a catastrophic injury can completely change the course of your future. An injury is catastrophic when it causes a lasting impairment that disrupts the use of one or more body parts and hinders your everyday life and work. Catastrophic injuries are so severe that you cannot return to your normal life after the accident.
A catastrophic injury can take you out of work and may cause a long-term disability that prevents you from ever returning to work. You can require long-term medical care, treatment, and rehabilitation. A catastrophic injury can affect almost every aspect of your life and that of your close loved ones. Common catastrophic injuries include:
When you suffered a life-altering injury, and another party was at fault for the accident, you need the maximum compensation available in your case. This puts you in the best position to navigate your life with a disability or impairment.
Common Causes of Catastrophic Injuries
Accidents happen and lead to catastrophic injuries every day in Connecticut, and these incidents can occur when you least expect them. Some common causes of these severe injuries include: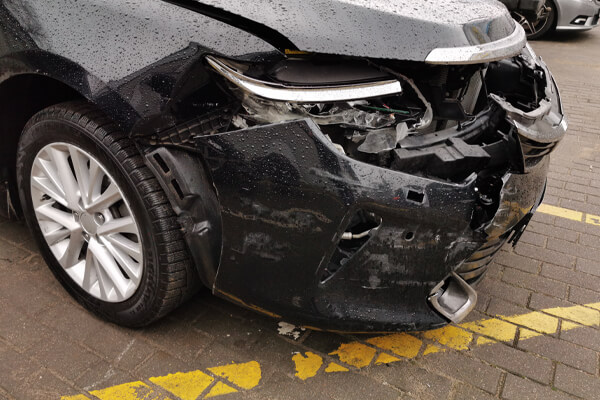 Car accidents
You likely drive in Hartford regularly, and even if you are only driving a short distance, a crash can happen and change your life. Car accidents regularly lead to brain injuries, burns, spinal injuries, and more.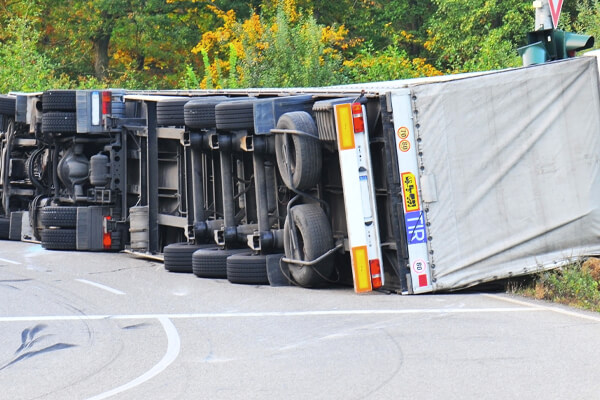 Truck accidents
Catastrophic injuries are even more common in truck crashes, as a large 80,000-pound semi-truck can cause substantial damage to a smaller passenger vehicle and its occupants.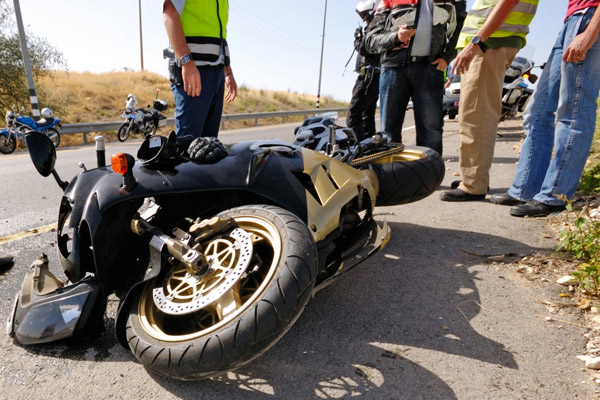 Motorcycle accidents
Motorcyclists have fewer protections in a crash than other vehicle occupants, and even with a proper helmet, they can suffer severe head and neck trauma that can be catastrophic.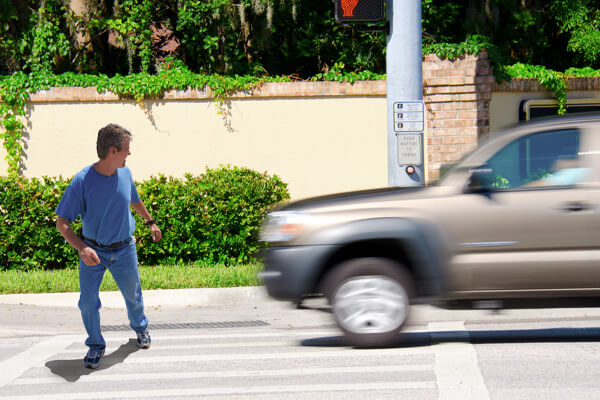 Pedestrian Accident
Pedestrians do not even have a helmet to protect them, as their bodies are completely vulnerable to the trauma of a vehicle collision. Catastrophic injuries are fairly common to pedestrians.
Medical malpractice
Medical professionals can make serious errors that lead to catastrophic injuries, including surgical errors, mistakes during labor and delivery, failure to diagnose terminal conditions, and more.
How Much Can You Recover after a Catastrophic Injury?
The amount you can recover after your catastrophic injury depends on your out-of-pocket costs from the injury, including medical bills and lost income. You can seek compensation for the future losses you expect to incur due to the lasting nature of your injuries, as well as intangible losses such as pain and suffering. These calculations are complicated, so you want help from an experienced catastrophic injury attorney who handles high-value cases.
Find the Right Hartford Catastrophic Injury Attorney
An injury attorney with experience handling catastrophic injury claims advocating for you will accurately calculate your damages.
Reaching out for a consultation with Michael L. Chambers, Attorney at Law, will help you explore your options to recover financially. Contact us at (860) 231-9535 for your free case evaluation as soon as possible.