Blog
From the desk of Michael Chambers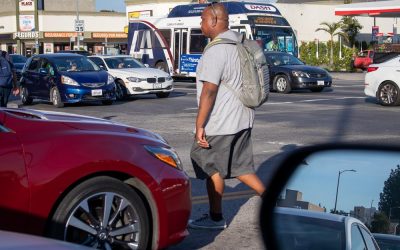 Stamford, CT (June 10, 2021) – At 4:30 p.m. on Wednesday, June 9, a pedestrian accident involving a construction worker happened in Stamford. According to the Stamford Police Department, the accident happened at 401 Wildwood Road. Police received reports that a...
read more
We're Experts in Personal Injury, Real Estate Law and Criminal Defense
Our diverse legal team has years of experience working both in and out of Hartford, New Britain, Enfield, Manchester, Rockville, and New Haven courtrooms with clients of all backgrounds, ethnicities and ages. We focus on personal injury, real estate law and criminal defense, but we have handled cases of all types. We're happy to discuss your case with you to see if we're a fit.